RC SHOW 2022 REGISTRATION
Revive Your Business at Canada's Leading Foodservice and Hospitality Event!
RC Show offers a conference, trade show, competitions and events designed to boost your bottom line with three action-packed days of expert-led sessions, innovative solutions, and networking opportunities.
We encourage you to make the most of your experience by selecting programming sessions of interest, booking meetings with exhibitors using our Match-Making & Meetings System and attending RC Hospitality Week networking events. There's also chances to win amazing prizes from our sponsors at the Show!
We look forward to welcoming you and uniting the industry to do business together.
NEW THIS YEAR: The RC Show Flex Pass allows you to attend in-person, virtually or both!
Get started here if you are looking to:
Purchase an RC Show pass or package
Redeem a promo code offer/invite
Claim your complimentary RC Member passes
Purchase Breakfast With Champions tickets
Purchase Industry Night Out tickets
Looking for Exhibitor Registration?
Access your registration to:
Update contact information
Upgrade your registration (if available)
Print or resend your registration confirmation
Refer a friend
Preview your badge
Registration Presented By

Power Your Business
Payment Solutions for Every Restaurant
Your Ticket Supports the Revival of the Industry
Restaurants Canada is a not-for-profit organization. All proceeds generated by RC Show are directly reinvested into advocacy, research and resources that support the foodservice industry.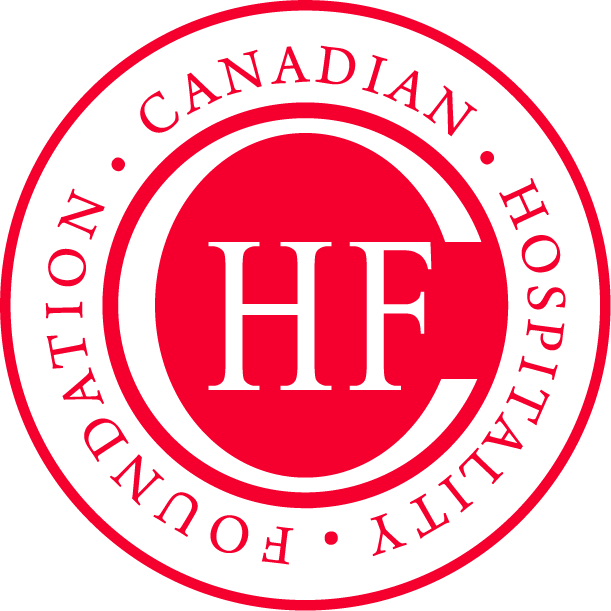 Canadian Hospitality Foundation
Canadian Hospitality Foundation is the registered charitable partner of RC. Help support the future leaders of our industry by making a donation today.
Proud Member of UFI
As a UFI Approved International Event, RC Show is globally recognized as a gold standard for quality in exhibitions and trade shows.